Institute for Neuro- and Bioinformatics
Director: Prof. Dr. rer. nat. Thomas Martinetz
We want to understand the principles of biological information processing. How does the brain work?
The brain is the most complex system we know. It is one of the biggest blank spots on the scientific map. We want to contribute to its understanding.
Why is a cockroach still better adapted to its environment than the best computer?
How do we comprehend the content of images and language?
We are seeking to understand these still unknown principles of information processing and to apply them to technical systems.
MAIN RESEARCH AREAS
Neural Networks
Machine Learning
Pattern and Object Recognition
Human Vision
Modelling Neural Processes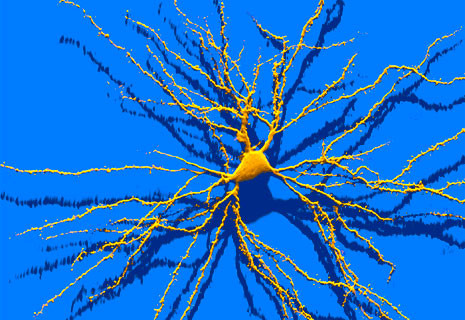 DEEP LEARNING LAB
Neuronale Netze, inbesondere sog. Deep Learning Ansätze sind nicht nur seit dem Erfolg von Alpha GO in aller Munde. Angefangen von der Bildanalyse à la Facebook, die blinden Menschen Bildinhalte erläutert, bis hin zur Spracherkennung à la Siri: Deep Learning ist omnipräsent.
Im INB "Deep Learning Laboratory" habt ihr die Chance, euch mit diesen Techniken zu beschäftigen und bestehende Verfahren weiterzuentwickeln. Dies kann im Rahmen einer Bachelor-/Masterarbeit oder eines Praktikums erfolgen.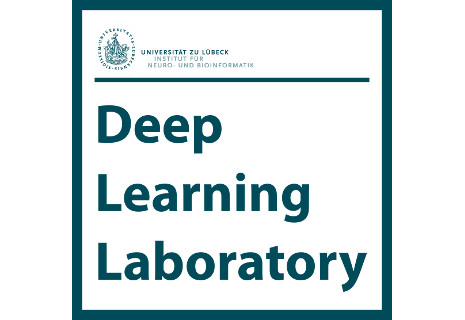 OUR RESEARCH
We develop algorithms for pattern and object recognition and classification. Concepts such as Sparse Coding and Deep Networks, inspired by neural information processing in the brain, achieve recognition rates that are comparable to humans.
OUR RESEARCH
Sleep promotes memory consolidation, particularly with regard to declarative memory.
Our project in the German Collaborative Research Centers CRC 654 - "Plasticity and Sleep" aims to better understand memory consolidation during sleep and how to model it. Our goal is to enhance memory consolidation using e.g. acoustic signals.
OUR RESEARCH
In our project in the German Collaborative Research Centers "Ingestive Behaviour: Homeostasis and Reward" we want to predict, by means of FMRI data, what a test person is going to eat.
For that purpose we develop novel multivariate feature extractors for high-dimensional sparse data scenarios.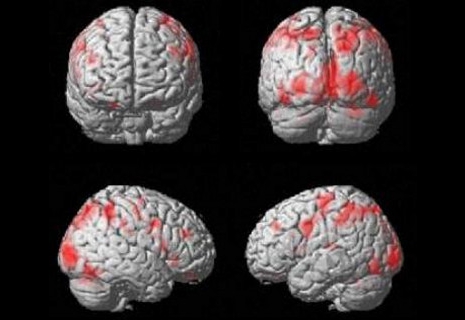 OUR RESEARCH
Recently, a new MRI technique called multiband imaging was introduced which allows fMRI recordings at extremely low repetition times and high spatial resolution, leveraging image quality to a whole new stage.
We are investigating the influence of confounds and corresponding preprocessing methods on the performance of supervised and unsupervised machine learning algorithms. We are especially interested in understanding the dynamics of functional networks in the brain.
TECHNOLOGY TRANSFER
The INB is actively transferring its research results to industry. In addition to numerous collaborations with large companies, by now three spin-off companies have been founded by our institute.
The INB has been awarded the German "Transferpreis" by the Innovationsstiftung Schleswig-Holstein and the € 50,000 "Innovationspreis" by EUROIMMUN AG, Germany.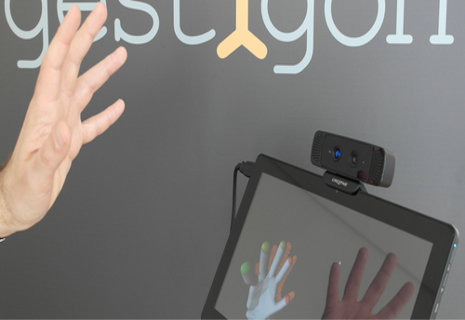 WORKING IN THE INB
As a student assistant, scholarship student or research assistant, or in connection with your bachelor and master thesis - we offer interesting projects and topics.
Just contact us!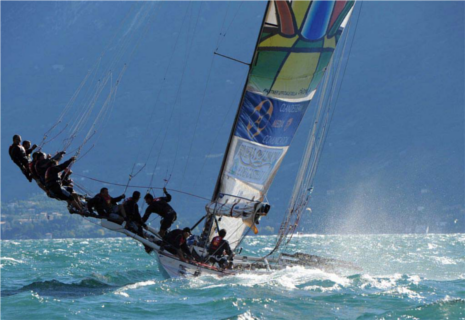 ---
---
---
---