Institute of Neuro- and Bioinformatics
Director: Prof. Dr. rer. nat. Thomas Martinetz
We want to understand the principles of biological information processing. How does the brain work?
The brain is the most complex system we know. It is one of the biggest blank spots on the scientific map. We want to contribute to its understanding.
Why is a cockroach still better adapted to its environment than the best computer?
How do we comprehend the content of images and language?
We are seeking to understand these still unknown principles of information processing and to apply them to technical systems.
MAIN RESEARCH AREAS
Neural Networks
Machine Learning
Pattern and Object Recognition
Human Vision
Modelling Neural Processes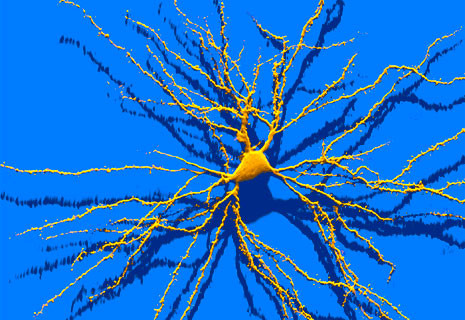 DEEP LEARNING LAB
Neural Networks, especially so-called Deep Learning applications have become widely known since the stunning victory of Alpha Go. From Facebook's image recognition technology to drescribe photos to blind users to Siri's speech recognition: Deep Learning is everywhere.
Our Deep Learning Lab will offer you the opportunity to become familiar with these techniques and to develop existing models - whether you are interested in writing your bachelor or master thesis or during an internship.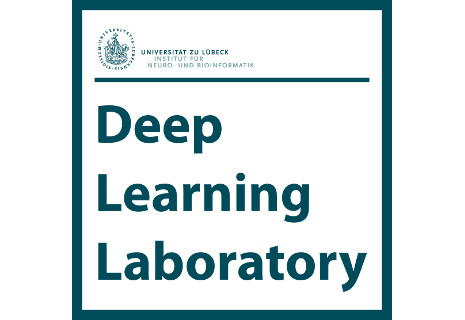 OUR RESEARCH
We develop algorithms for pattern and object recognition and classification. Concepts such as Sparse Coding and Deep Networks, inspired by neural information processing in the brain, achieve recognition rates that are comparable to humans.
X-RAY ASSISTANT
We are developing an AI-based X-ray assistant designed to guide the radiology staff in X-ray imaging and thus significantly increasing the quality of radiographs.
A 3D time-of-flight (TOF) camera is attached to the X-ray device and captures the patient's position. AI-based self-learning methods and algorithms then show the best positioning to obtain high quality X-ray images for optimal diagnosis.
MEMORY CONSOLIDATION
Sleep promotes memory consolidation, particularly with regard to declarative memory.
Our US-German collaboration "Influencing Brain Rhythms for Boosting Memory Consolidation" aims to better understand memory consolidation during sleep and how to model it. Our goal is to enhance memory consolidation using e.g. acoustic signals.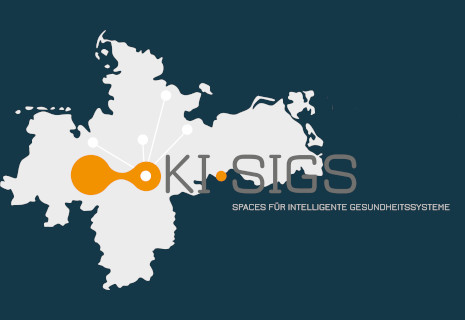 CENTER FOR ARTIFICIAL INTELLIGENCE
The INB is a member of the Zentrum für Künstliche Intelligenz (ZKIL) in Lübeck - its spokesman is Professor Dr. Thomas Martinetz.
The ZKIL is a cross-sectoral institution of the University of Lübeck providing a platform for the development of research and teaching in the field of artificial intelligence and for the cooperation between the participating clinics and institutes.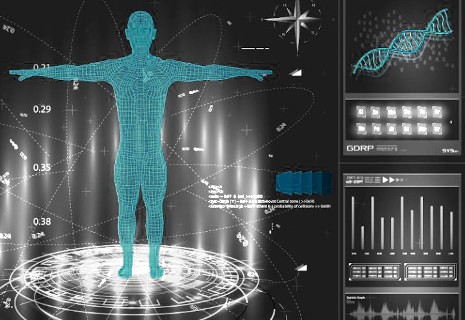 TECHNOLOGY TRANSFER
The INB is actively transferring its research results to industry. In addition to numerous collaborations with large companies, by now three spin-off companies have been founded by our institute.
The INB has been awarded the German "Transferpreis" by the Innovationsstiftung Schleswig-Holstein in 2011, the € 50,000 "Innovationspreis" by EUROIMMUN AG, Germany in 2012 and the € 10,000 Thomas-Fredenhagen-Preis in 2018.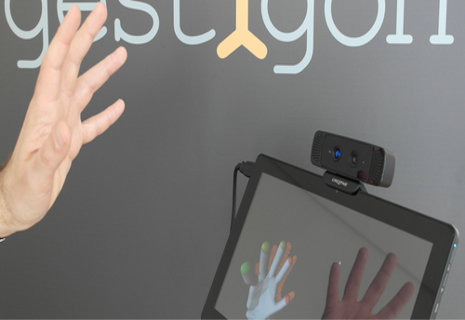 WORKING AT THE INB
As a student assistant, scholarship student or research assistant, or in connection with your bachelor and master thesis - we offer interesting projects and topics.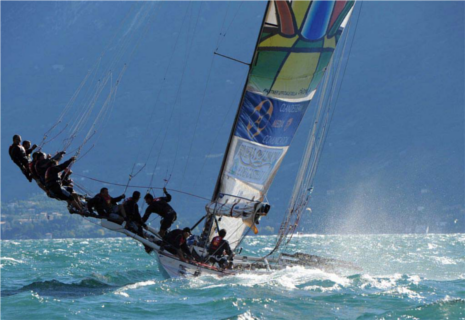 ---
---
---